Best off Etsy. Find your Memphis / trendy / neo 80s looking Christmas gifts on Etsy, thanks to our selection.
Vintage 80's silk scarf.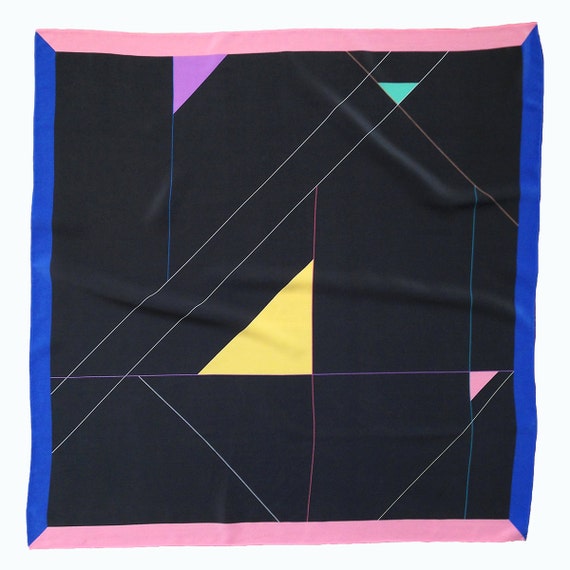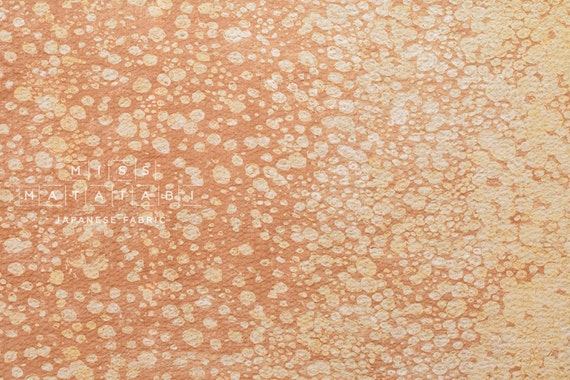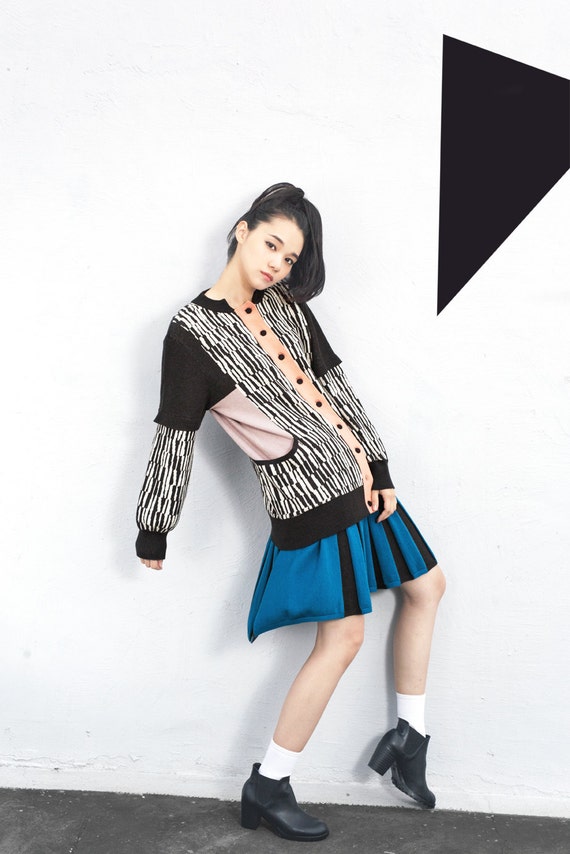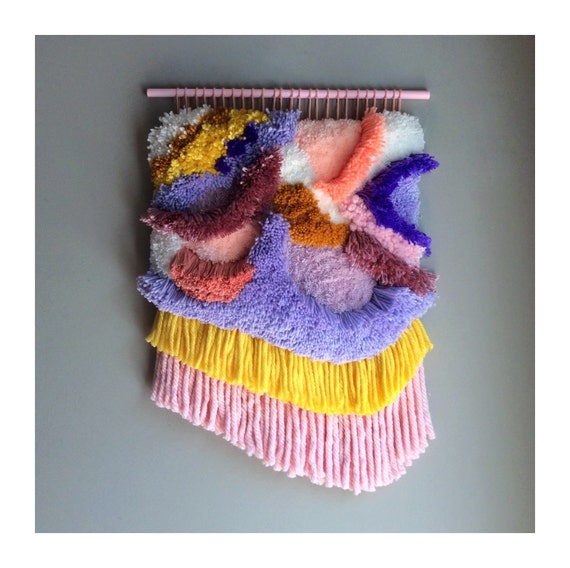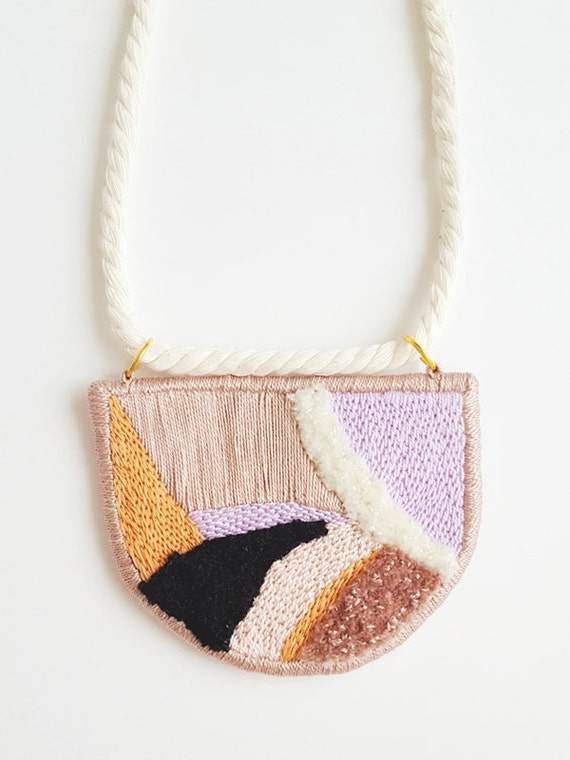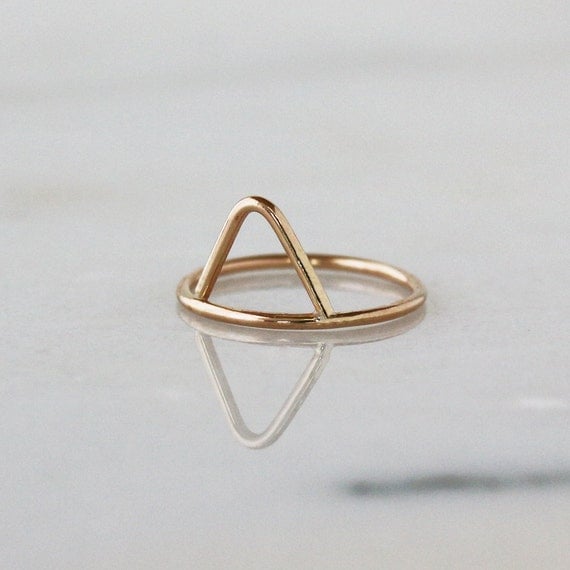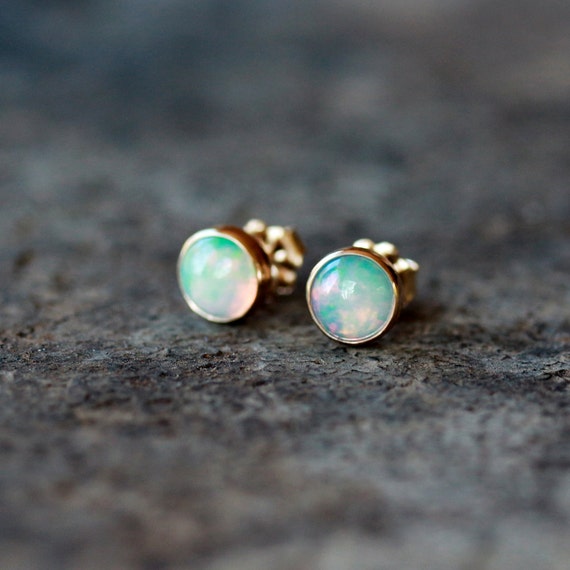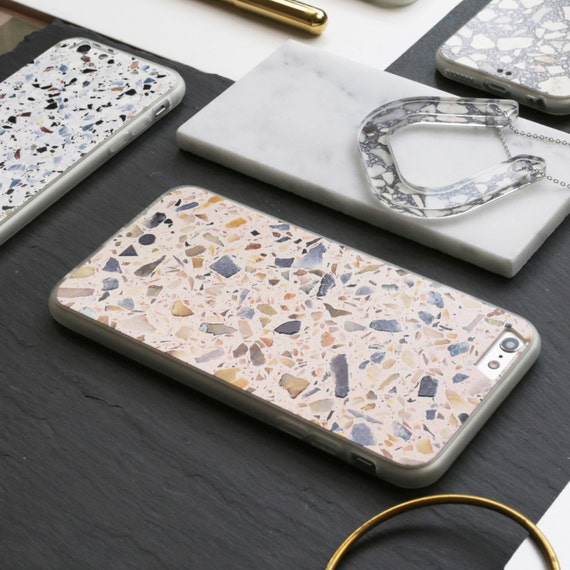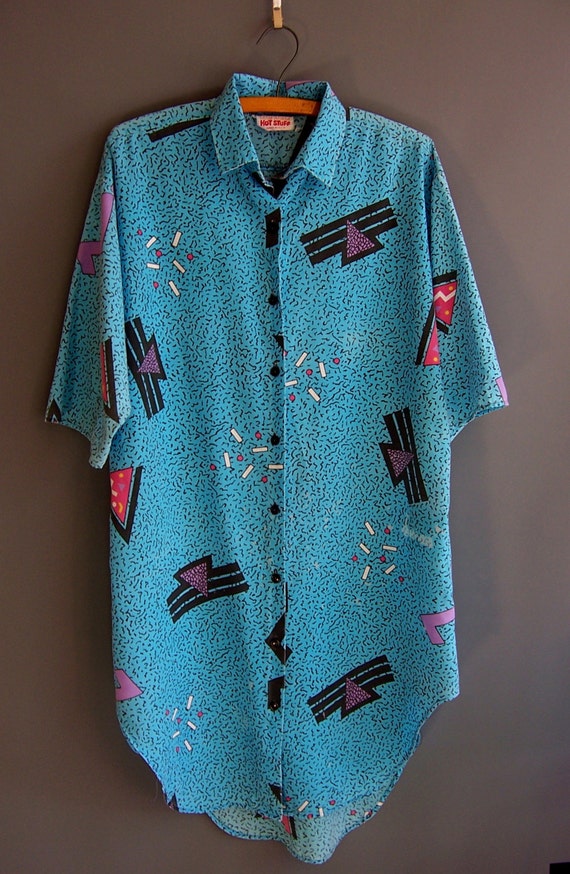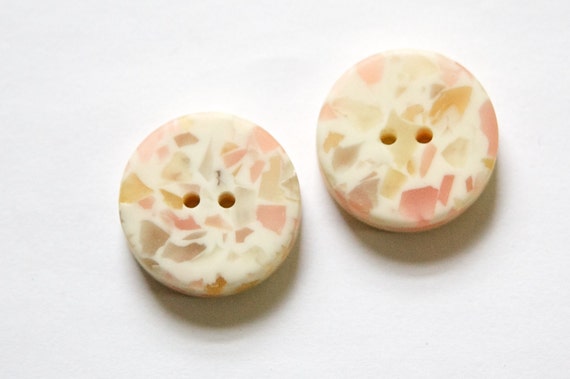 Beautiful vintage ring straight from the 70s, from the French design Pierre Cardin.
These rings are quite rare but I know they use to exist in several colors, with different stones each time, so if you are patient enough you can collect them.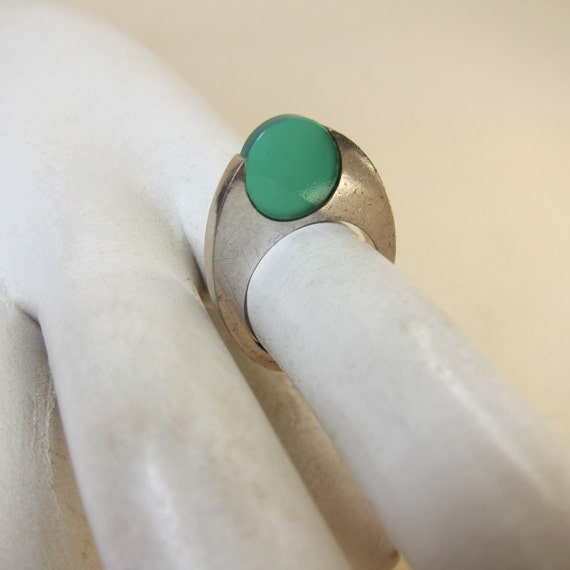 This area of the blog is called "What Can We do For You". On it, we will regularly feature tips to help you in your daily life, and enable you to make the right esthetic choice.
Picture by Michelle Morin.
Little splattered porcelain dishes.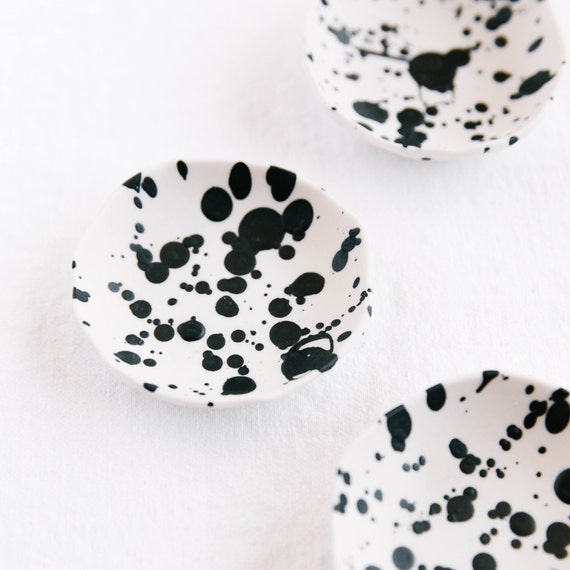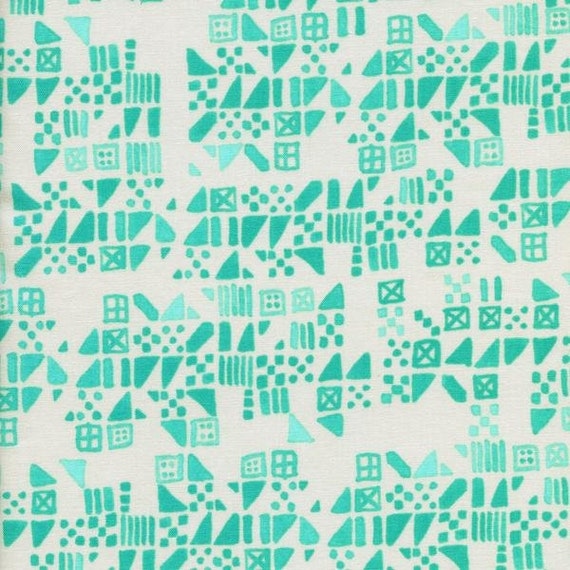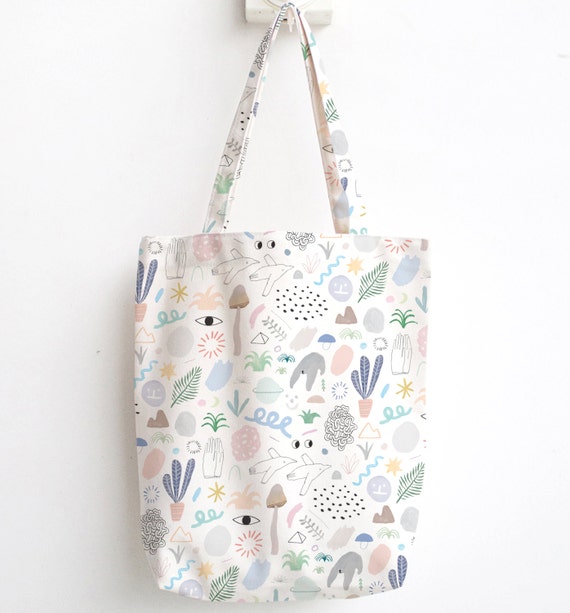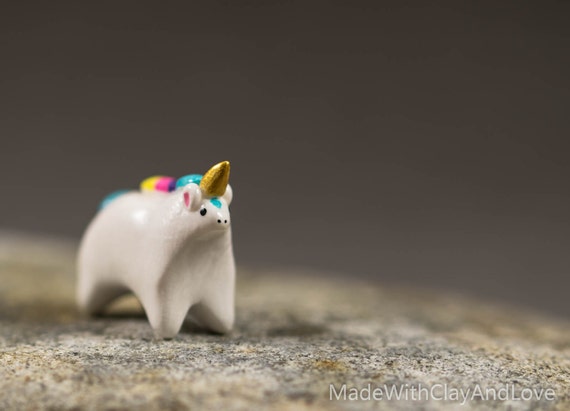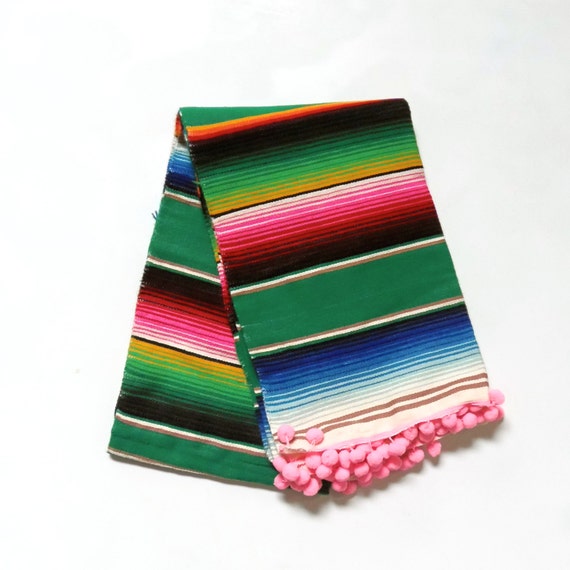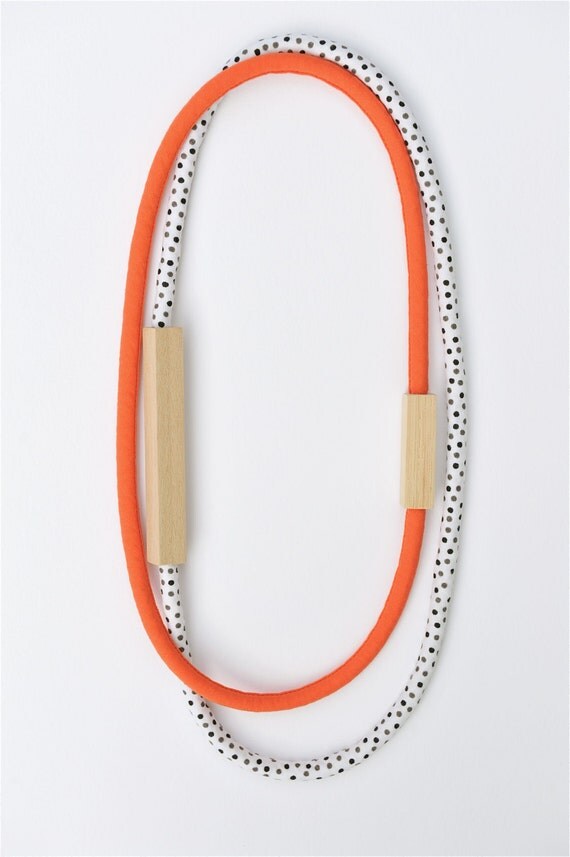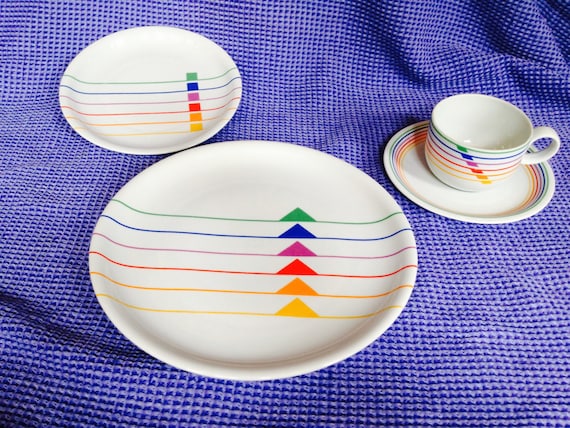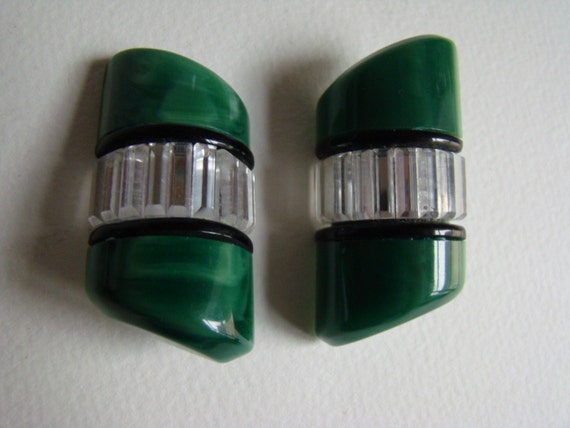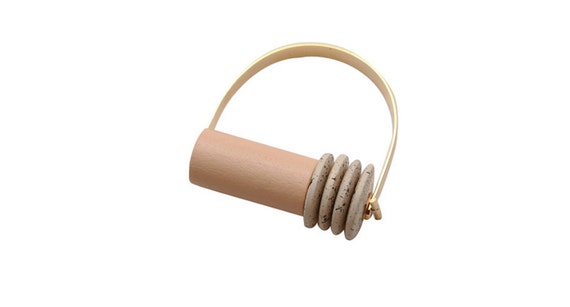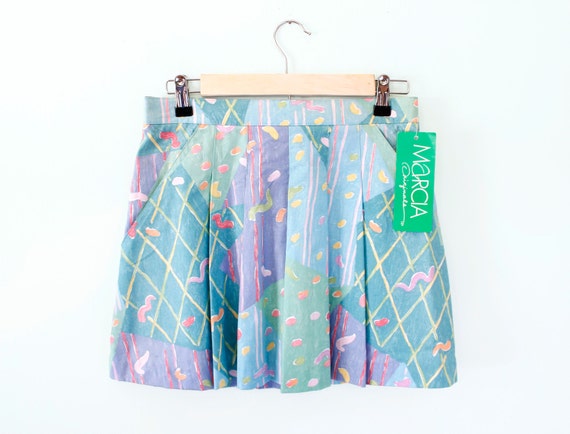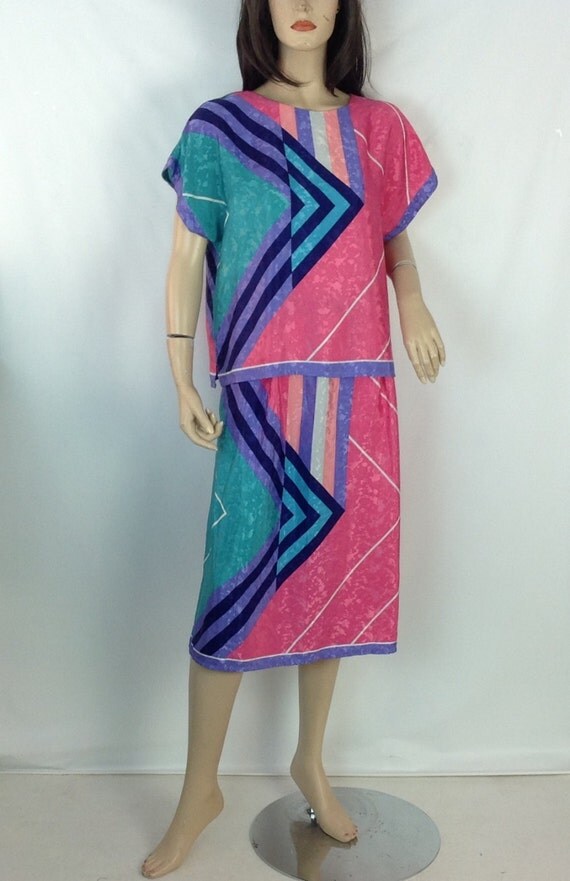 We hope you loved it as much as we did. We will try to do it every two months, and will also add thematic tips: such as: bathroom accessories, wrapping paper, Christmas gifts, key chains selections, cool toys etc. If you wish to be inspired at a regular pace, subscribe to our newsletter.The link is on our front page.